For YOUR raw materials, there's simply no need to go anywhere else
We're your 'one stop shop' for ingot, additives and scrap material, and what we don't have readily available and in stock, we can get.
Rand Alloys supplies Primary and Secondary ASTM certified ingot, and can also produce custom alloys according to customer specifications.
We warehouse a large selection of regular in-stock products, available for shipment when you need them.
We can provide shipments of products in flexible quantities, to ensure the accuracy and quality of your melt is maximized.
Rand Alloys is a leading supplier of foundry additives with a large selection of available products on hand ready for immediate delivery.
Our parent company, CMI, is one of North America's leading scrap metal recyclers, which enables us to provide innovative solutions to your scrap metal recycling program and quote on any type of scrap metal that is produced.
Master Alloys & Grain Refiners
Tibor, Strontium, Aluminum Based Alloys, Copper Phosphorus, Copper-Based Alloys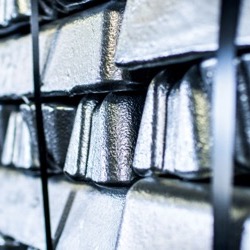 Certified Ingot
Aluminum, Brass And Bronze, Zinc, Carbon Steel, Low Alloy Steel, Tool Steel, Stainless Steel, Ph Stainless, Duplex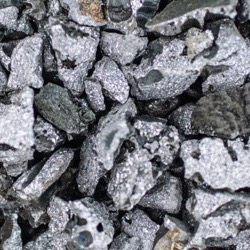 Ferroalloys & Innoculants
Chrome, Manganese, Silicon, Noble And Others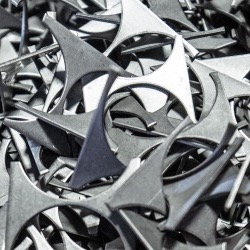 Ferrous Foundry Packages
Foundry Busheling 12" X Down; 0.60% Mn, Low Mn, Plate And Structural, Auto Cast And Cover Steel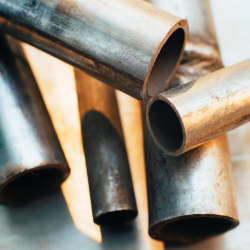 Stainless Steel Foundry Packages
12" X Down; Packaged Into Drums, 300 Series, 400 Series, Duplex And Specialty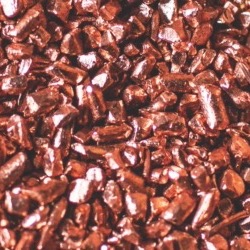 Additional Material
Copper Chops, Electrolytic Nickel, Zinc Balls, Oxygen-Free Copper Balls, Tin Chunks, Steel Shot